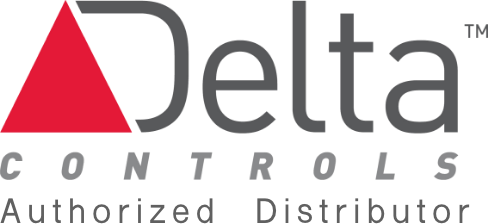 Delta Controls is a global leader in Building Management System(BMS), with over 300 distributors, and many thousand of installations in more than 80 countries. Delta Controls is recognized as a market leader in the manufacture of open-protocol BAS.
Delta Controls has been instrumental in the development and evolution of the BACnet open-protocol (now the most common protocol in the industry). An early adopter of the technology 20+ years ago, and a leading manufacturer with the entire product line being BTL certified from the smallest field device to enterprise level software.
Its R&D expenditures exceed industry averages, which allows the company to develop products that are easier to install and simpler to use. Product quality and reliability are the core focuses of the organization. All R&D and manufacturing take place at corporate headquarters near Vancouver in Canada. As a manufacturer registered to ISO9001:2008, it makea a significant investment in product testing to ensure performance and reliability. Once installed, Delta Controls Partners work to enhance your building's performance and contribute to saving energy.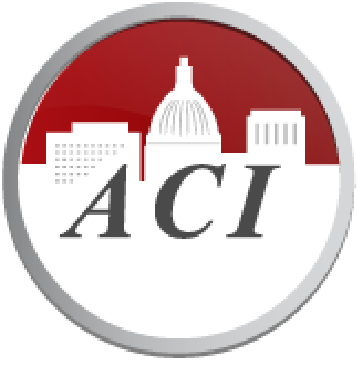 Automation Components, Inc. has been a manufacturer of performance sensors for the HVAC Industry since 1991. The company's motto is "Engineering a Better Sensor Solution" and this concept is embraced throughout the entire organization. ACI's core products provide application solutions for: Temperature, Relative Humidity, Pressure, Current, Gas, Interface Devices, and Wireless. ACI has received multiple accolades for its achievements in manufacturing and philanthropy. Most notably, it has been named Wisconsin Manufacturer of the Year twice, and has been the recipients of prestigious awards from ControlTrends and Corporate Report of Wisconsin.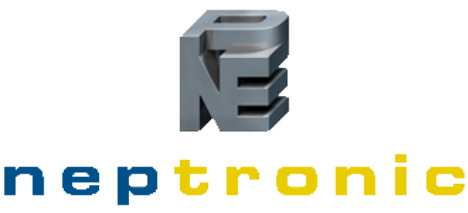 Founded in 1976, Neptronic is a private corporation that designs, manufactures and distributes products for the HVAC industry. Its product line includes intelligent controllers, electronic actuators, actuated valves, humidifiers and electric heaters.
All products are designed and manufactured by over 250 dedicated employees in our 7,500 m2 (80,000 ft2) state-of-the-art facility located in Montreal, Canada. Using a vertical integration model, the entire manufacturing chain is under one roof from software and hardware development, to SMT circuit board assembly, to sheet metal fabrication, to product testing ensuring that all the products are engineered to last.
With it continued commitment to research and development, the company provides innovative products and technologies for the ever evolving challenges of the HVAC industry. it is ISO 9001:2008 certified and committed to supplying reliable products and quality service around the world. Exporting over 70% of its sales, it has an exclusive distribution network around the globe that provides comprehensive solutions to worldwide customers.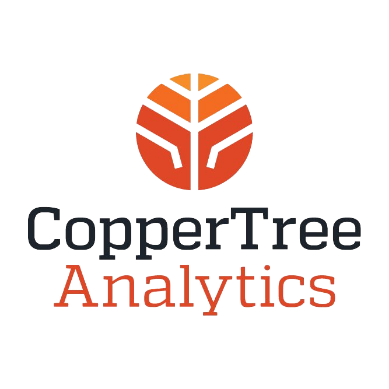 Hensen System Engineering Ltd. was set up and registered in Hong Kong in 2003.
We have partnership with Delta Controls Inc. of Canada to develop the market and to support customers for Delta Controls system / products in Hong Kong which is a truly open and international standard,compliant to BACnet – ISO-16484-5, of Building Management System. Though our Company is new to the market, however, all our key staffs have come from the other well-known global control companies and possess sound and practical experience in building services and building controls industry. Moreover, we are committed to provide high quality turn-key solution and services to our customer from design, engineering, testing and commissioning to the maintenance of the building automation as well as energy retrofit works in order to meet the customer's expectation.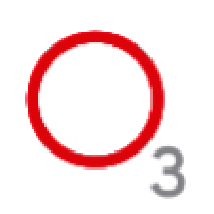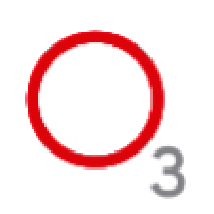 O3 – HUB with Sensor Fusion 8 Technologies

O3 CPU – w / Module Support + 8 HUBS